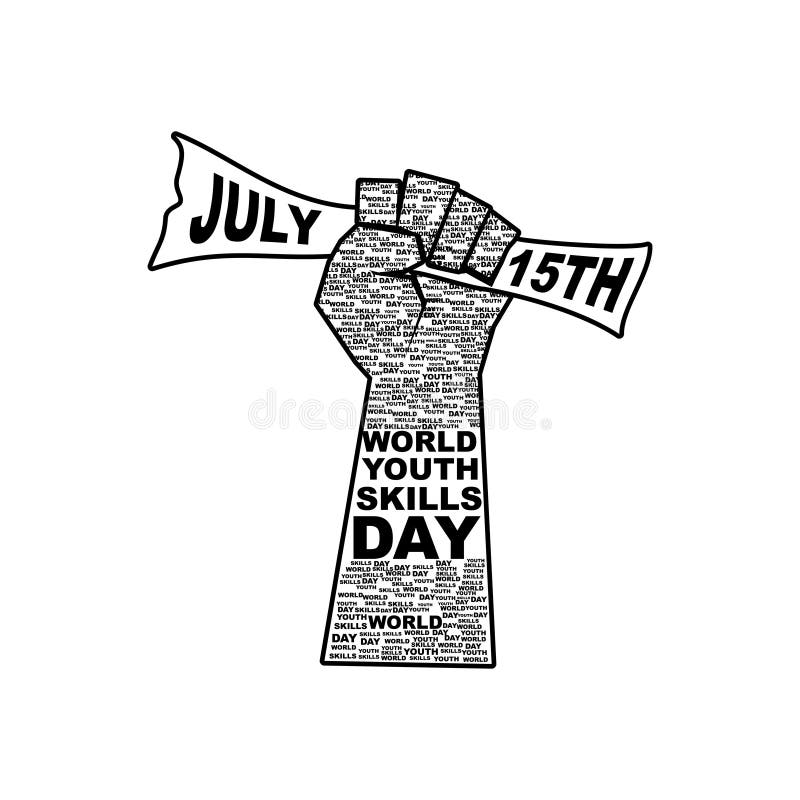 World Youth Skills Day: July 15

World Youth Skills Day is a United Nations designated event dedicated to the importance of equipping young people around the world with essential skills for employment, work, and entrepreneurship.
United Nations General Assembly declared July 15 as World Youth Skills Day in 2014.
Did you Know
The day was first observed in 2015.

IFSCA sets up expert group to suggest road map for longevity finance hub

The International Financial Services Centres Authority (IFSCA) set up an expert committee to recommend the road map for the development of the Longevity Finance Hub.
The expert committee is being co-chaired by Kaku Nakhate, Bank of America, Country Head (India), and Gopalan Srinivasan, Ex-CMD, New India Assurance Company Limited.
Did you Know
Currently, GIFT IFSC is the only international financial services centre in the country.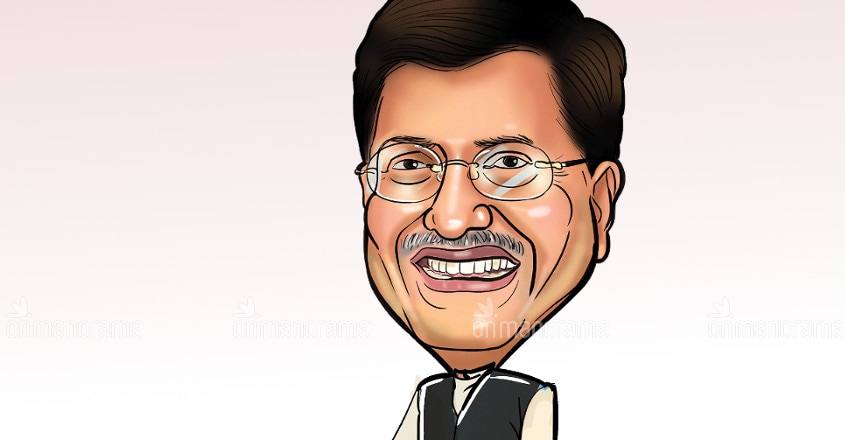 Piyush Goyal appointed as the Leader of House in Rajya Sabha

Union Minister of Textiles Piyush Goyal replaces Thawar Chand Gehlot as the leader of the house in Rajya Sabha. Goyal was the deputy leader when Gehlot was the leader.
Thawar Chand Gehlot was appointed as Karnataka Governor.
Did you Know
Rajya Sabha is the Upper House of the Parliament of India.

Reserve Bank introduces RBI Retail Direct facility to facilitate investment in Government Securities by individual investors

RBI issued a scheme 'RBI Retail Direct', a one-stop solution to facilitate investment in government securities by individual investors.
It was launched to improve ease of access by retail investors through online access to the government securities market along with the facility to open their gilt securities account 'Retail Direct' with the RBI.
Did you Know
No fee will be charged for opening and maintaining the 'Retail Direct Gilt Account'.

Satyadev Narayan Arya takes oath as Tripura Governor.

Satyadev Narayan Arya took oath as the Governor of Tripura.
The Chief Justice of Tripura High Court, Justice Akil Abdulhamid Kureshi administered the oath of office to Satyadev Narayan Arya.
He has succeeded Ramesh Bais as the 19th Governor of Tripura.
Did you Know
Tripura:
Capital: Agartala
CM: Biplab Kumar Deb
Karnataka govt unveils bike taxi scheme for state.

The Karnataka Electric Bike Taxi Scheme-2021 aims to reduce the travel time and inconvenience faced by the public to travel from their home to the bus stand, railway station, and metro stations while boosting self-employment and promoting an eco-friendly environment.
The distance between the origin and destination for a trip shall not be more than 10 km.
Did you Know
Vehicles registered under this to be in transport category & exempted from permits & tax.
NTPC to set up India's single largest solar park at Rann of Kutch in Gujarat.

National Thermal Power Corporation, NTPC will set up India's single largest 4750 Mega Watt renewable energy solar park at Rann of Kutch in Khavada, Gujarat. It is a part of the parent's plan to transform itself from being India's biggest coal burner to a green energy major.
NTPC Limited aims to build 60 Giga Watt renewable energy capacity by 2032.
Did you Know
NTPC commissioned the largest floating solar power project of 10 MW in Andra Pradesh.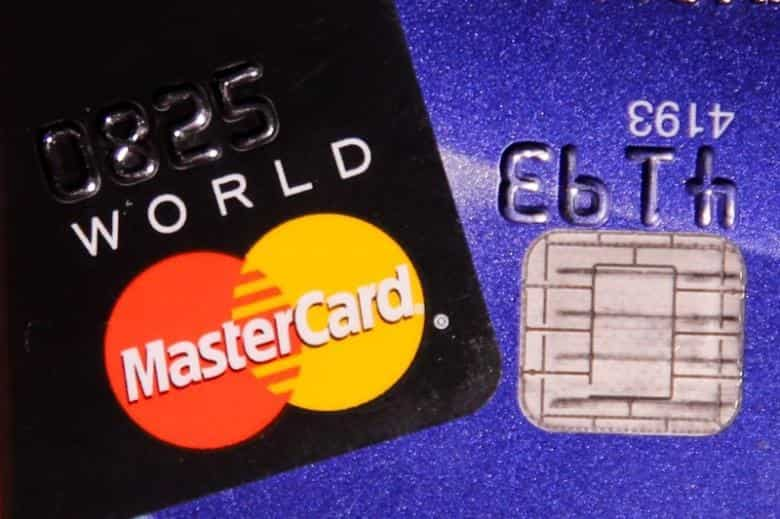 RBI imposes restrictions on Mastercard from adding new customers from July 22.

RBI imposed restrictions on Mastercard Asia/Pacific Private Limited for adding new domestic customers and it is not allowed to add customers onto its network as the entity has failed to comply with the directions on Storage of Payment System Data.
It has been done in the exercise of powers vested in RBI under Sec 17 of Payment and Settlement Systems Act, 2007.
Did you Know
Mastercard CEO: Michael Miebach.
HQ: New York, The USA.
Cabinet approves MoU between India and Denmark on Cooperation in the field of Health and Medicine.

The Union Cabinet approved the MoU signed between India and the Kingdom of Denmark aims to develop the health sector through joint initiatives. This will facilitate the improvement of the public health status of the people of both countries.
It will also strengthen bilateral ties between India and Denmark.
Did you Know
Denmark:
Capital: Copenhagen
Currency: Danish krone

Cabinet approves MoU between India and Russian Federation on cooperation regarding coking Coal, used for Steel making

The Union Cabinet approved the MoU between India and the Russian Federation on cooperation regarding Coking Coal, which is used for Steelmaking aims to benefit the entire steel sector by reducing their input cost.
This may lead to a reduction in the cost of steel in the country and promote equity and inclusiveness.
Did you Know
Activities involved in the cooperation are aimed at diversifying source of coking coal.
ISRO successfully conducts long duration hot test of Vikas Engine for Gaganyaan Program

ISRO successfully conducted the third long-duration hot test of the liquid propellant Vikas Engine for the core L110 liquid stage of the human-rated GSLV MkIII vehicle, as part of the engine qualification requirements for the Gaganyaan Programme.
The engine was fired for a duration of 240 seconds at the engine test facility of ISRO Propulsion Complex (IPRC) in Tamil Nadu.
Did you Know
Gaganyaan is India's first manned mission to space.

T-Hub and AIM join hands for healthcare innovation boost

T-Hub has partnered up with Niti Aayog's Atal Innovation Mission to foster innovation and entrepreneurship in the healthcare space. Under this, T-Hub has rolled out a 3-month cohort-based programme called AIC T-Hub Foundation exclusively for deep tech startups creating new-age solutions in the field of life sciences and healthcare.
Did you Know
T-Hub was established in 2015.
CEO: Ravi Narayan
HQ: Hyderabad, Telangana
India-China trade grows 62.7% in 1st half of year, crosses $57 billion

Amid the Ladakh impasse and the COVID-19 pandemic, the China-India bilateral trade in the first half of the year totaled USD 57.48 billion, up 62.7%, perhaps the highest in recent years.
Though Indian exports to China picked up with a 69.6% YoY increase, the trade deficit climbed to 55.6%.
Did you Know
India's imports from China amounted to USD 42.755 billion, up 60.4%.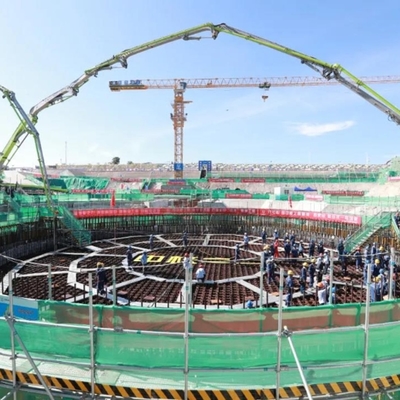 China begins construction of world's 1st commercial small modular reactor 'LingLong One'

China has officially begun the construction of the world's first commercial modular small reactor 'Linglong One' at the Changjiang Nuclear Power Plant in the country's Hainan Province.
Also called the ACP100, it was given a green signal by the International Atomic Energy Agency in 2016.
The ACP100 comes with a generation capacity of 125,000 kilowatt-hours.
Did you Know
Once completed, the generation capacity can climb up to 1 billion kilowatt-hours.
India to host badminton World Championships in 2026, 2023 Sudirman Cup to be hosted by China

India will host the World Badminton Championships in 2026. This will only be the second time that India will be hosting the world championship, with Hyderabad having played host to the prestigious event in 2009.
Suzhou, China has been awarded the hosting rights of the TotalEnergies BWF Sudirman Cup Finals 2023.
Did you Know
Badminton World Federation (BWF) – Governing body of badminton
HQ: Kuala Lumpur, Malaysia
Babar Azam becomes fastest batsman to score 14 ODI centuries; surpasses Hashim Amla, Virat Kohli

Pakistan captain Babar Azam with the century he scored against England became the fastest batsman to notch up 14 ODI centuries in terms of innings, surpassing the likes of Hashim Amla (84), Indian captain Virat Kohli (103), and Australian batsman David Warner (98). He reached his 14th ton in his 81st ODI innings.

Singapore unveils one of world's largest floating solar panel farms

Singapore unveiled one of the world's largest floating solar panel farms, which can produce enough electricity to power the island's five water treatment plants. The project is part of efforts by the country to meet a goal of quadrupling its solar energy production by 2025 to help tackle climate change.
It could help to reduce carbon emissions by about 32 kilotons annually.
Did you Know
it is comparable to taking 7,000 cars off the roads.